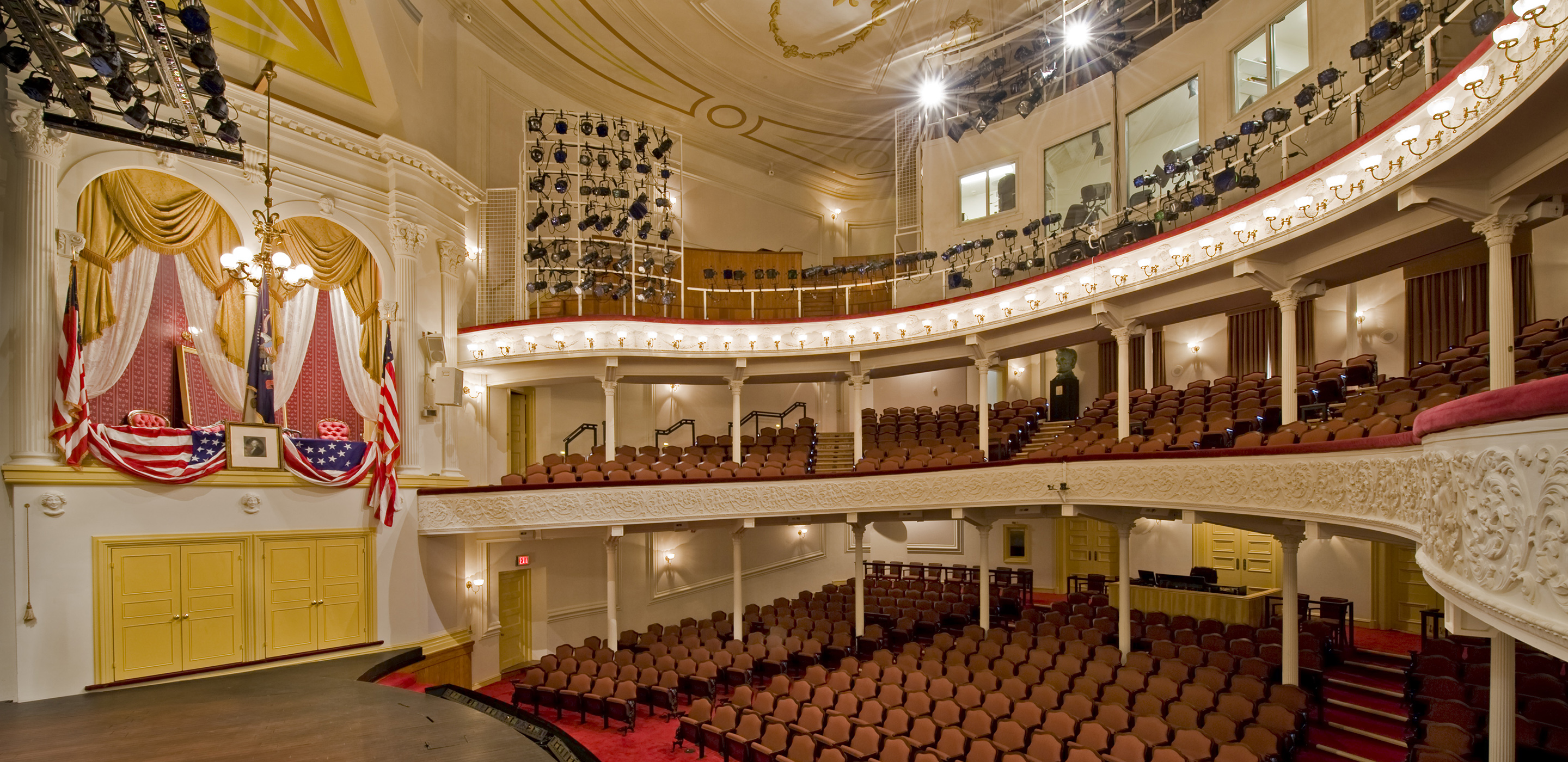 Student Activity: The Assassination of President Lincoln
The assassination of President Abraham Lincoln was an unprecedented event. Lincoln had just started his second term as president and was looking towards rebuilding the nation after the Civil War when he became the first president to be assassinated.
How could such a thing have taken place—and in Washington, the fortified capital of the nation? In this activity, you will use primary source documents and accounts from the night of the assassination to explore Lincoln's investigation.
This activity uses the Lincoln's Assassination page on the Ford's Theatre website to explore and analyze the assassination. On the webpage, there is a red box on the left side to guide you through the investigation. Use the graphic organizers in this lesson to record your findings and form conclusions about Lincoln's assassination.
Let the investigation begin!
Teacher Guide
Suggestions for teachers on using this activity, whether in the classroom or in distance learning.
Printable PDF version
Students, teachers, and caregivers can print the activity, or use a separate sheet of paper to fill out.
Google Form
Teachers can copy this activity into Google Classroom.
Sutori
Fully interactive activity—can be done below or in a separate window.