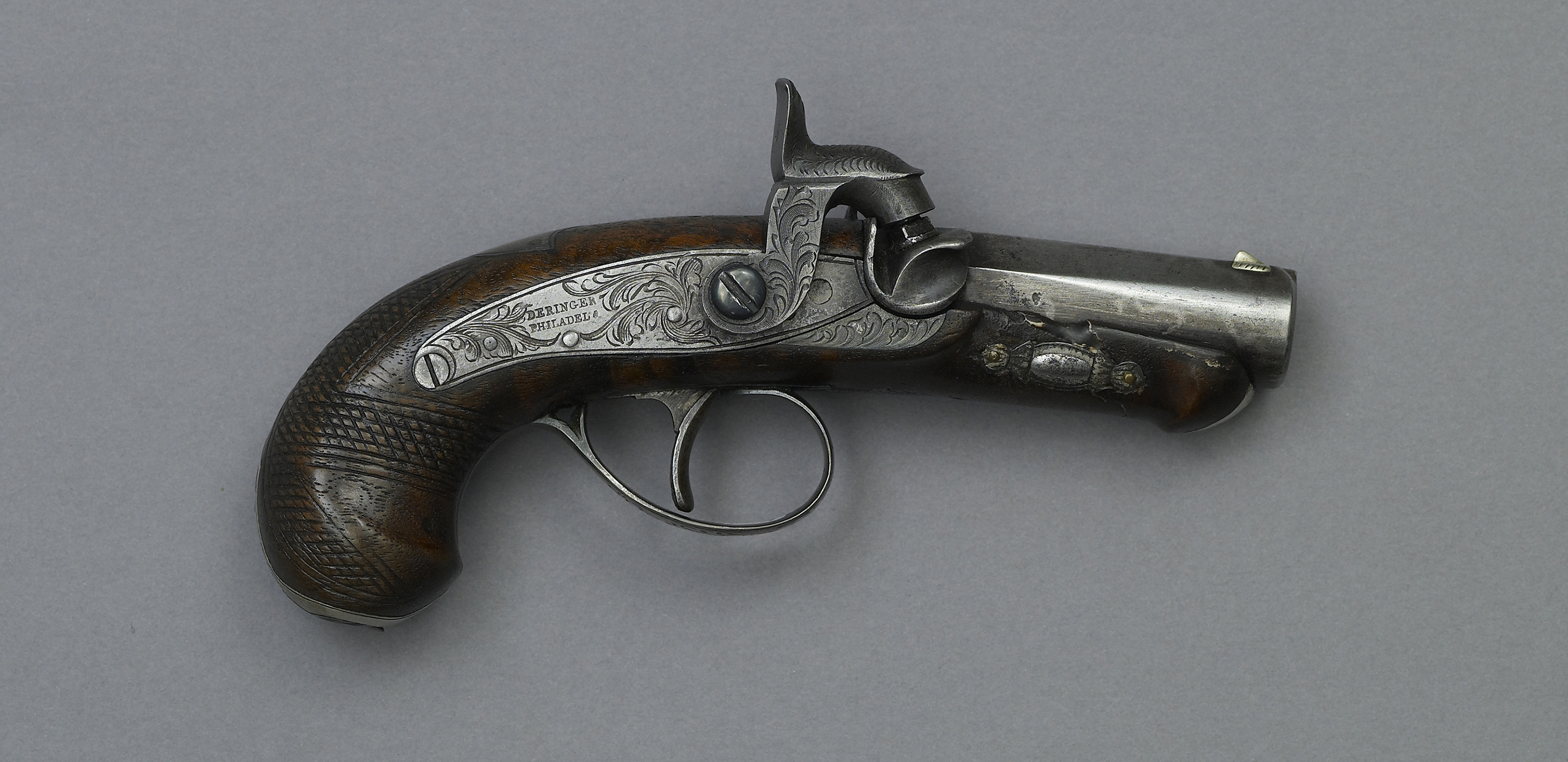 Booth's Deringer
After John Wilkes Booth shot President Abraham Lincoln on April 14, 1865, he dropped his deringer pistol. What should happen to the weapon has been a question ever since.
The gun John Wilkes Booth used to change American history was a .44-caliber pistol made by Henry Deringer of Philadelphia. After the assassination, theatre patron William T. Kent found the pistol on the floor of the Presidential Box and turned it over to investigators. After its use as evidence in the conspirators' trial in May and June of 1865, the War Department stored away the grim relic.
Even in storage, the pistol had a complicated history. When planning began to open Ford's Theatre as a museum in 1931, Ulysses S. Grant III – a descendent of the leader of the Union armies during the Civil War – requested that the pistol be displayed. The Adjutant General of the U.S. Army refused, saying that its display "would have more of an appeal for the morbid or weak-minded than for the students of history." After a decade of examining the issue, the War Department turned the pistol over to the National Park Service. It has been on public display since 1942.
Examine the Evidence: Can you think of other acts of political violence that have changed history? Why might Booth have chosen this particular pistol to carry out his crime? What is the most respectful way to display a murder weapon at a historic site?
A Closer Look
It was this tiny bullet that would impact American history. Booth fired a single, round lead ball right behind Lincoln's head to kill him.
The engraving names the creator of the pistol: Henry Deringer of Philadelphia.
The deringer pistol was favored for its small size. Booth was able to conceal it inside his pocket when he entered the Presidential Box at Ford's Theatre.
What You've Told Us
What did visitors to Ford's Theatre on-site and online say about displaying a murder weapon? These responses represent the hundreds that onsite and online visitors have left.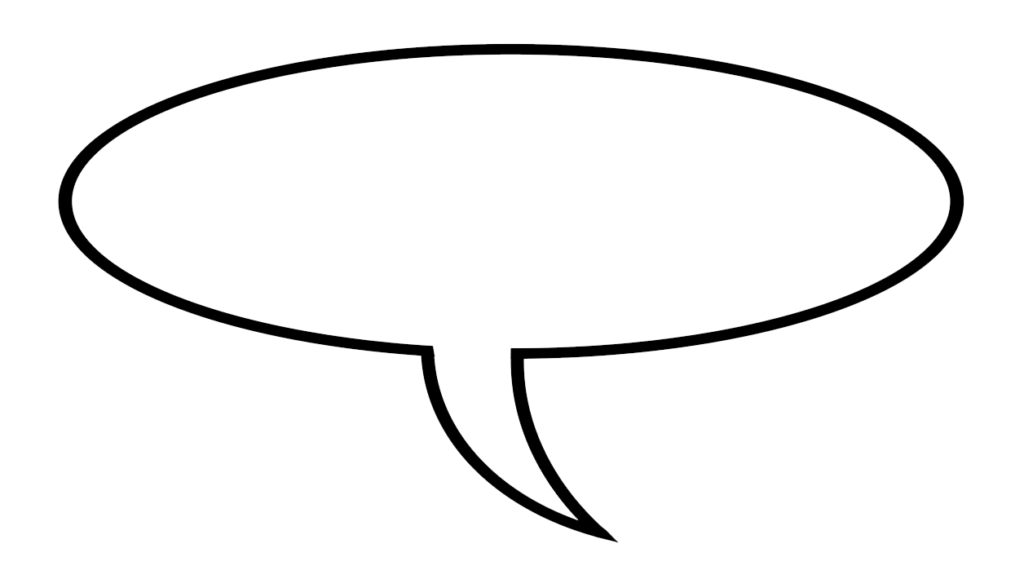 Anonymous, online visitor
I don't believe the murder weapons should be displayed in public. Though it's a great piece of visual evidence of what happened during the event, it can be a traumatic one.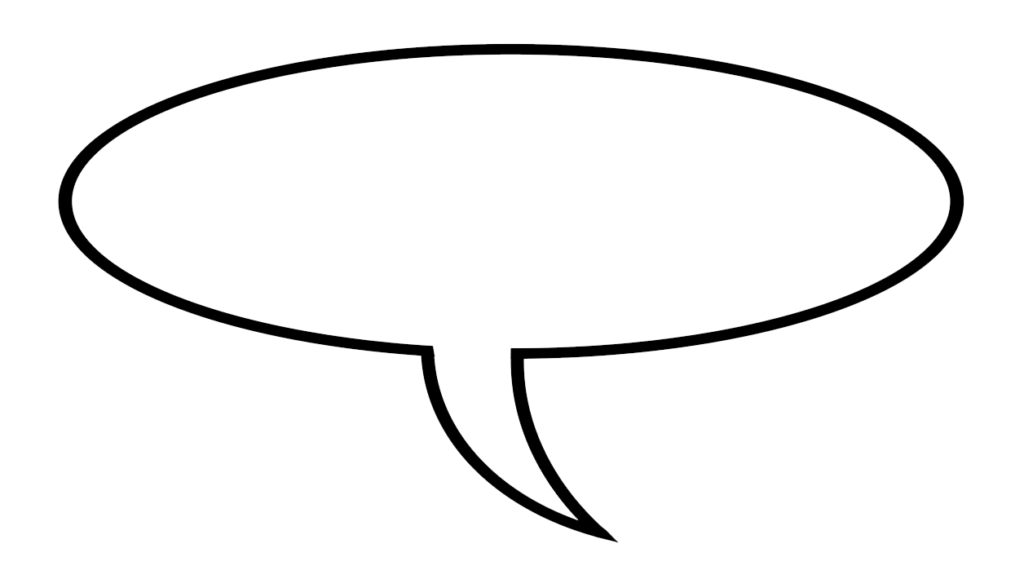 Walt, online visitor
Tastefully, reverently and with respect to the victim(s). But, in a historical context like the Lincoln assassination, they most certainly tell part of the story and cannot be left out. So much "cancel culture" today; one can't tell a story without being able to present all sides of the issue, all historical artifacts and the many angles and perspectives of history.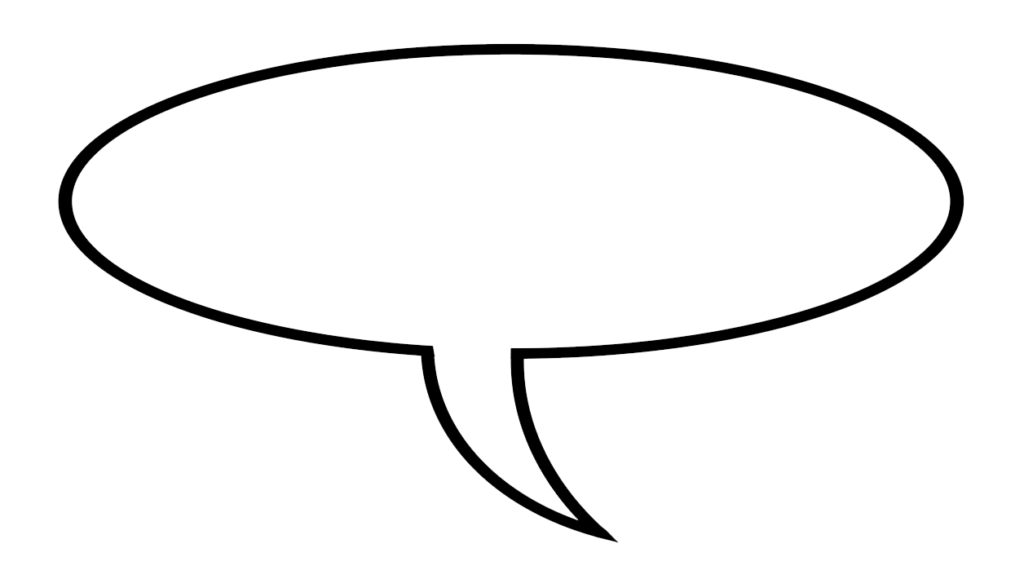 Zoe C., online visitor
I don't agree with the wording, but to put it simply, it's a part of history. We learn and study the Indian Removal Act and WW2, both are horrific and terrible things that could interest a "weak minded person." I don't always want to learn of the macabre in history, but it is still important to learn it, to make sure it doesn't happen again.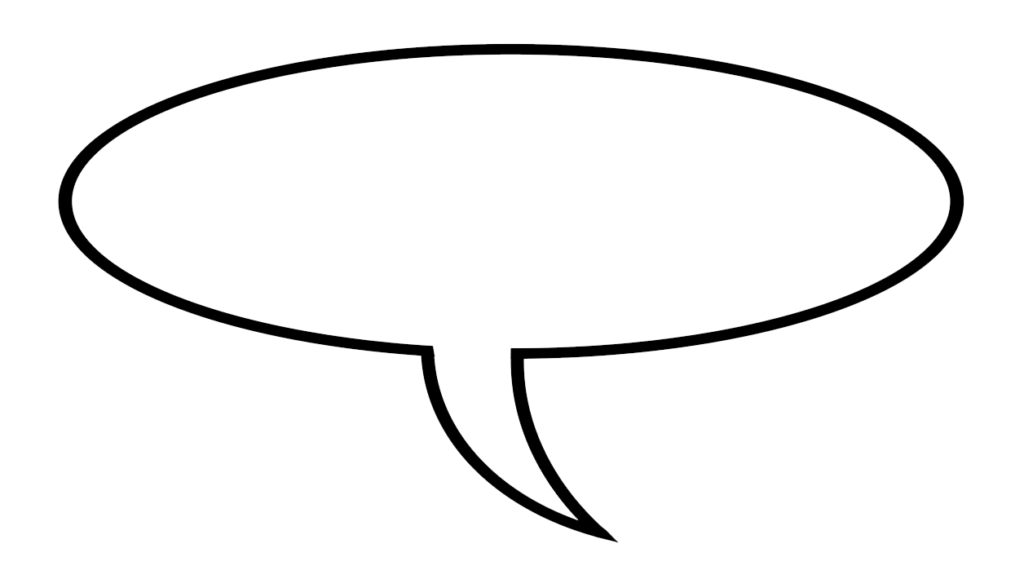 Louie, on-site visitor
The most important thing is to not glorify the violence or the criminal – however, I feel that it's definitely still possible to display weapons without doing this. If the emphasis is on telling the full story of the historical event and not on glamorizing the perpetrator, then displaying the weapon used only serves to more fully recount the narrative.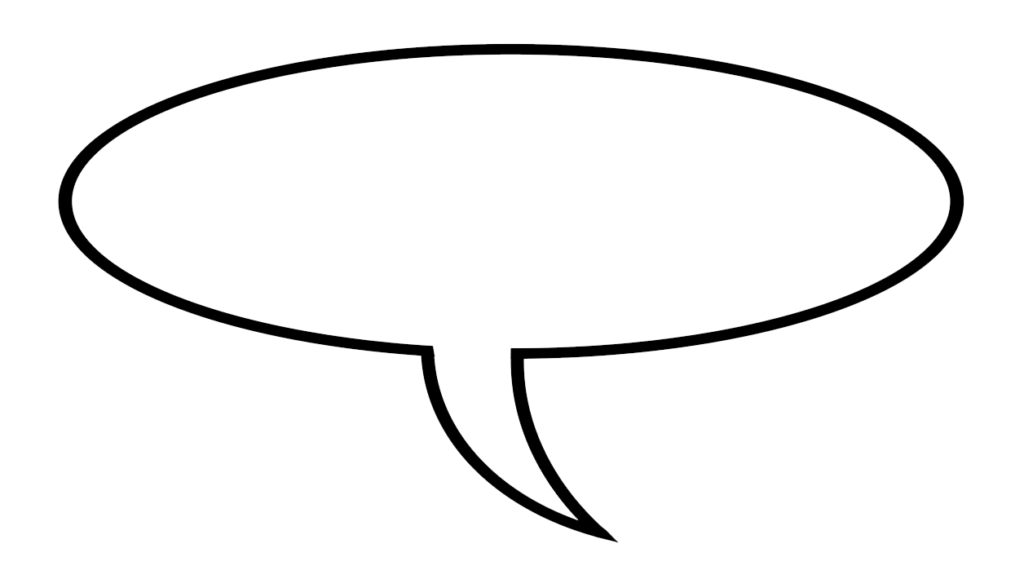 Brooke, on-site visitor
To the public In a case with historical information and explanation. History should not be hidden.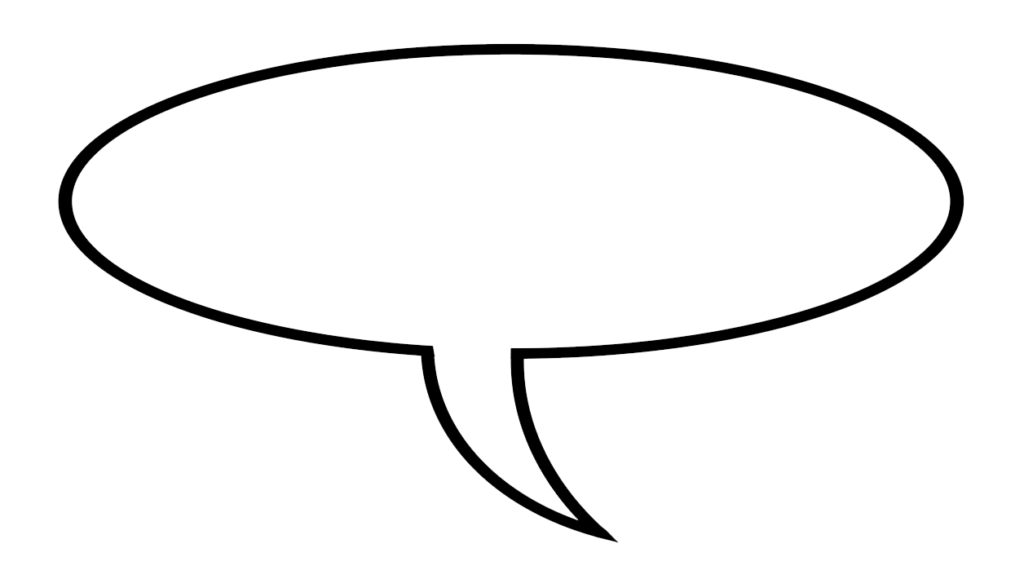 Trenten, on-site visitor
To hide violence and it's instruments is to ignore entire sectors of history. Just like books and desks, weapons are critical to understanding the full historical context of the event in question. Weapons should be displayed with appropriate context of its usage and violence.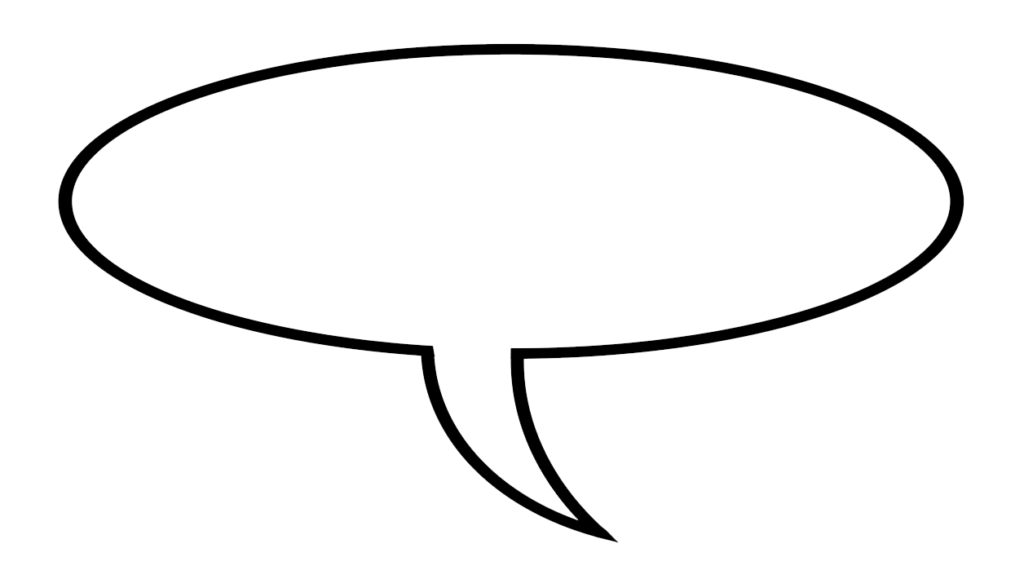 Adam W., online visitor
It shouldn't, like I just said. Is this a joke survey? A weapon used by a killer should never carry any relevance or applause. Think of it through the mind of a weak person having no reason to live. " I have accomplished nothing I have no job, no kids, no family. Maybe I should assassinate a public figure. At least then I will live forever." I believe we should use an alias to define people like JWB and LHO. Let the name never live on.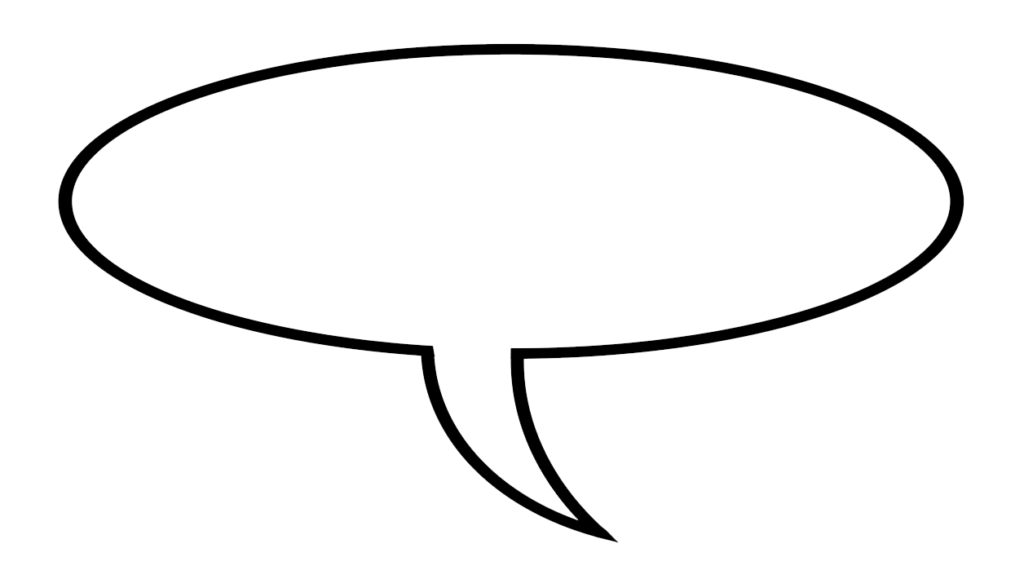 Rafael C., online visitor
Suspended with wires at the correct position and distance from Lincoln's head for all to see how close Booth was standing behind the President.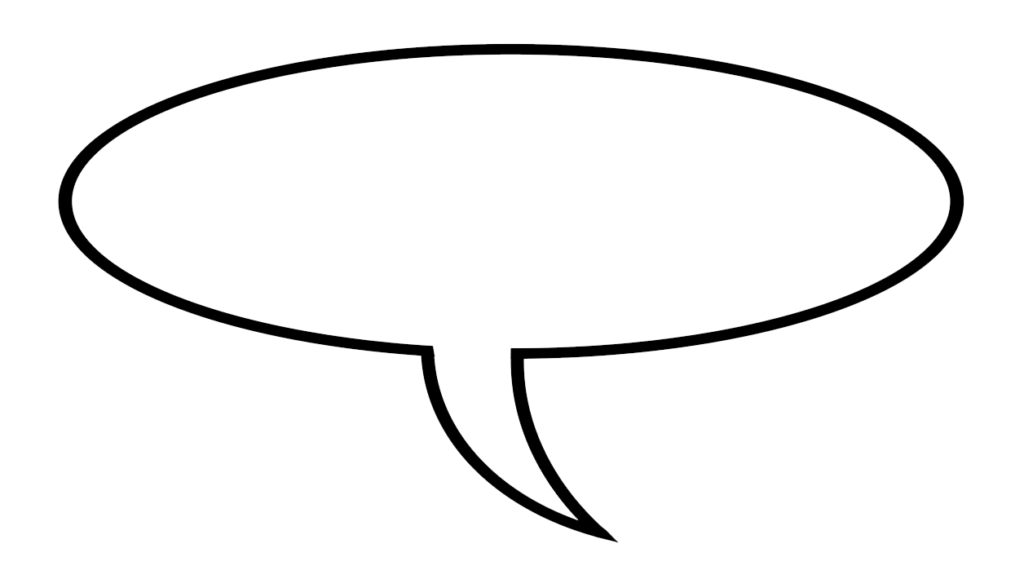 Melendy, on-site visitor
Not until it's been at least 50 years past the time, they shouldn't be displayed. Right away seems distasteful.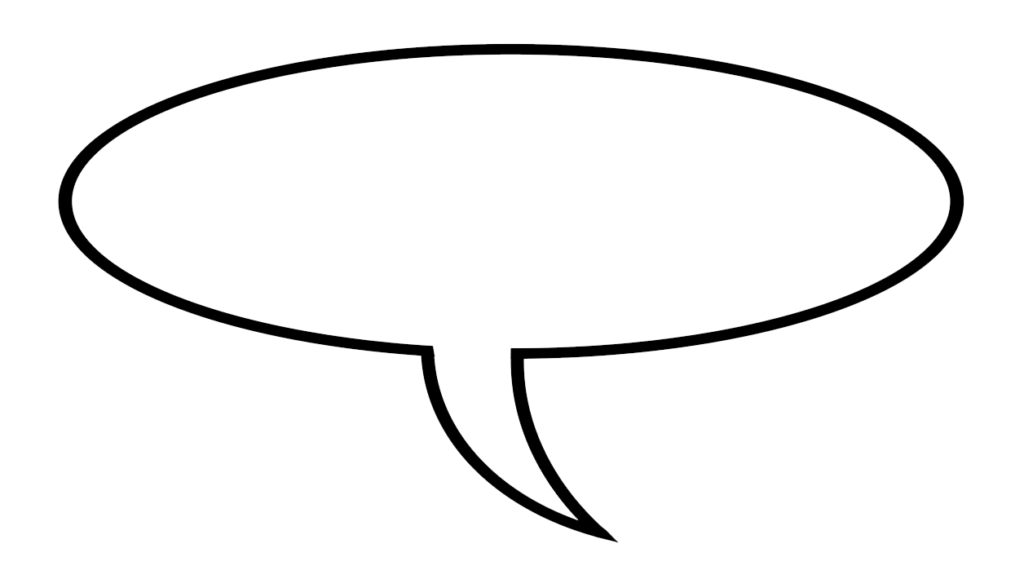 Jayme K., online visitor
When it is something this historic, it needs to be seen by the public.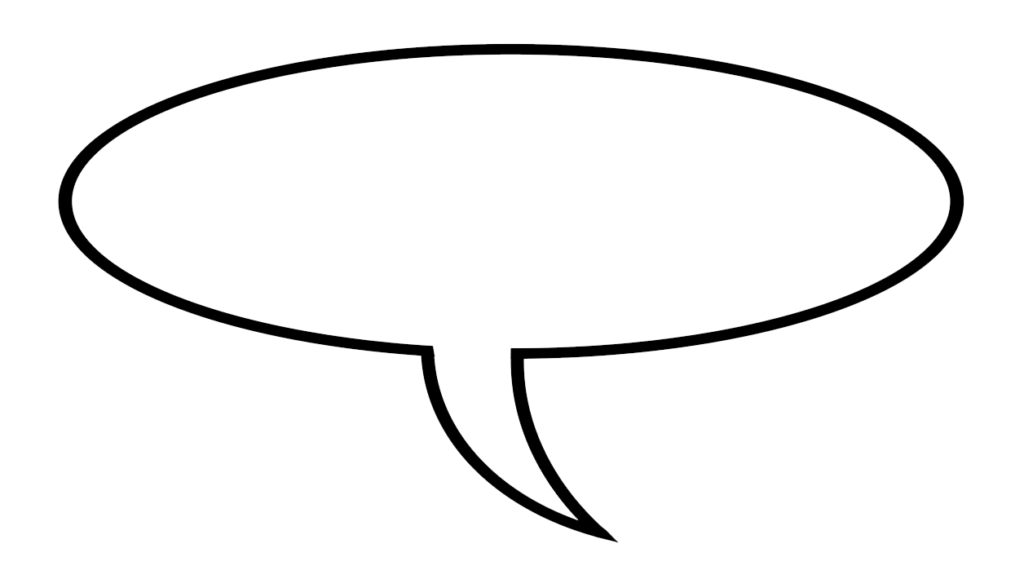 Anonymous, online visitor
In a separate room where you can see it if you want or can totally avoid it.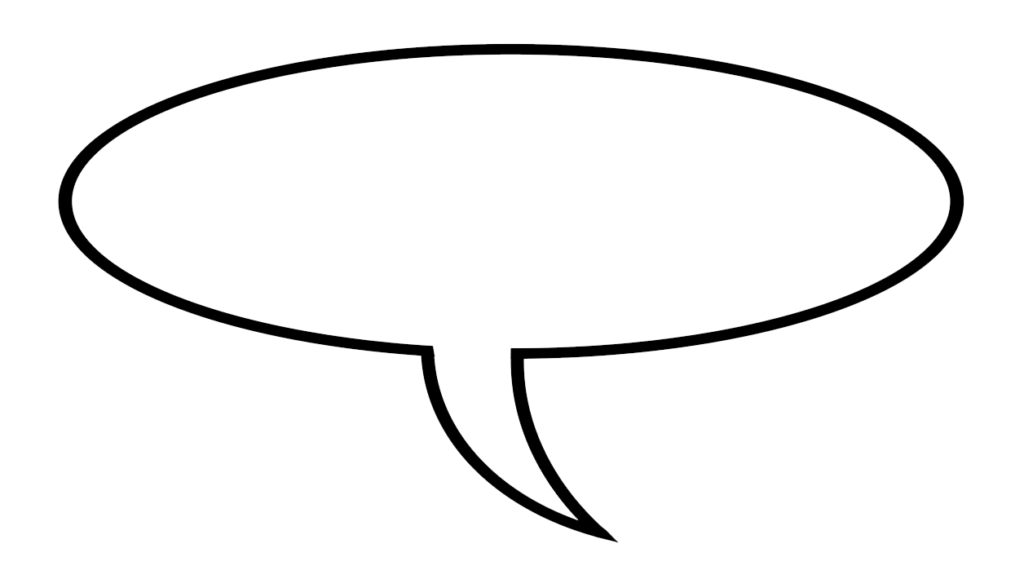 Anonymous, online visitor
I think they should display it carefully with high security so that no one can steal it and use it again.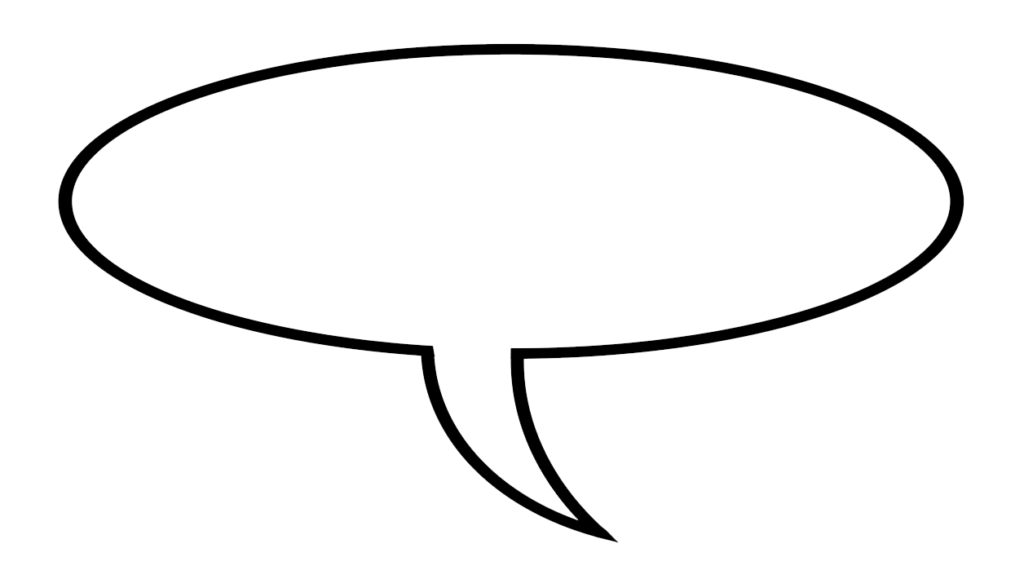 Anonymous, online visitor
By definition, a murder weapon does not become a historic artifact until a period of time has passed after the significant event. Time passes, memories fade, the weapon should be displayed within the context of its place in history.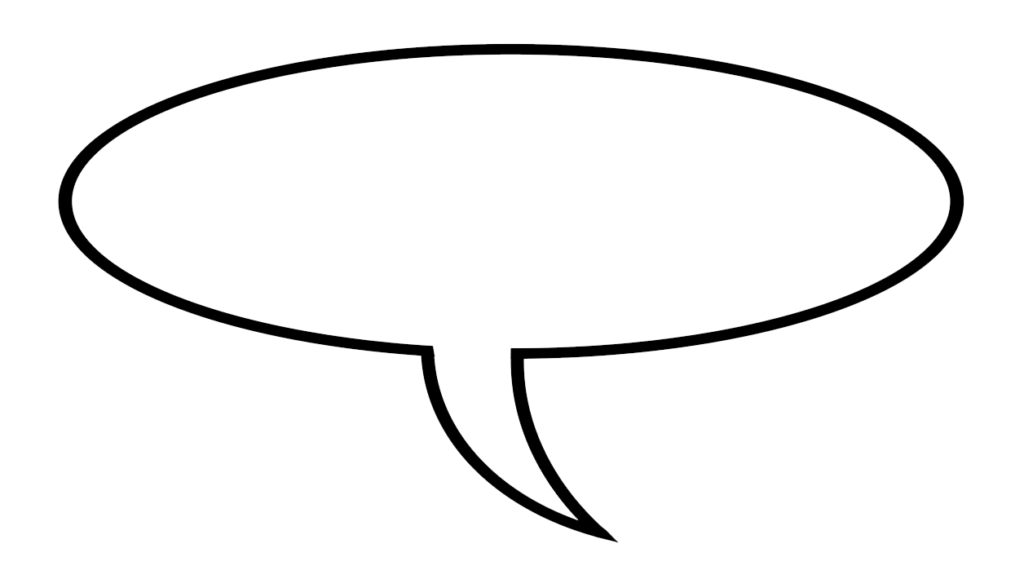 Brandon, on-site visitor
They should display the weapon so that the public can view this vital piece of history, a pivotal moment that will never be forgotten. To think that a weapon so small it could fit in a pocket, could affect people half way across the world is terrifying. It's important to educate yourself, and you can't do that if it's being censored.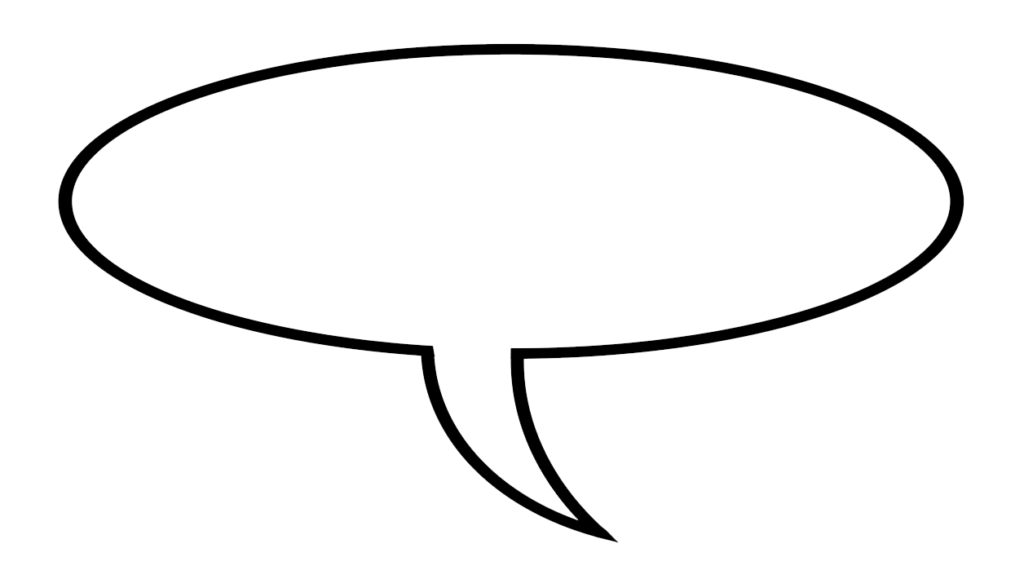 Anonymous, online visitor
They should ask permission from the family and then put it in a case and have a lot of information around it about Lincoln.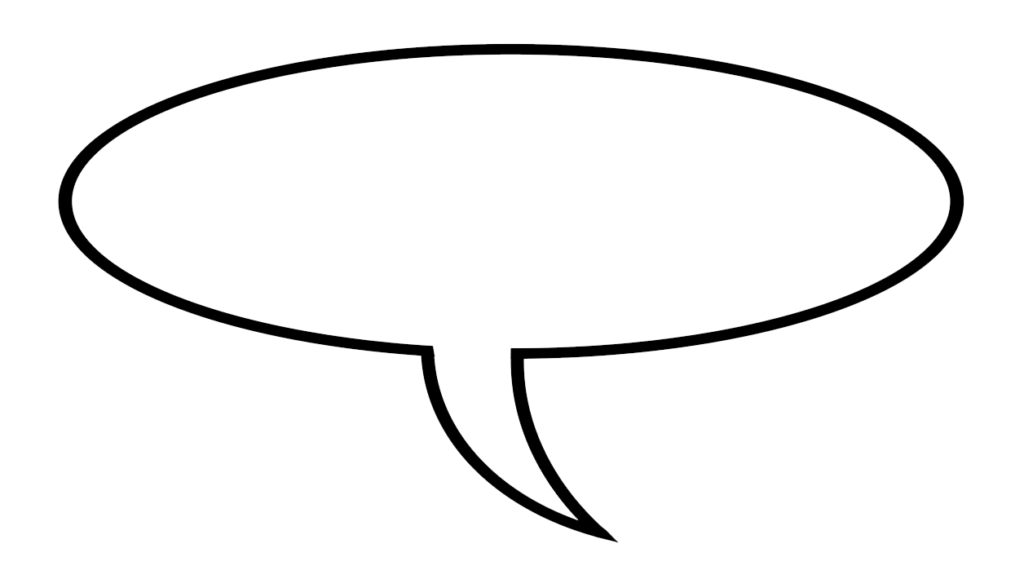 Makayla R., online visitor
In a secure way, while also having some type of remembrance dedicated to the victim, for the sake of basic human decency. After all, the murder weapon ended a person's life.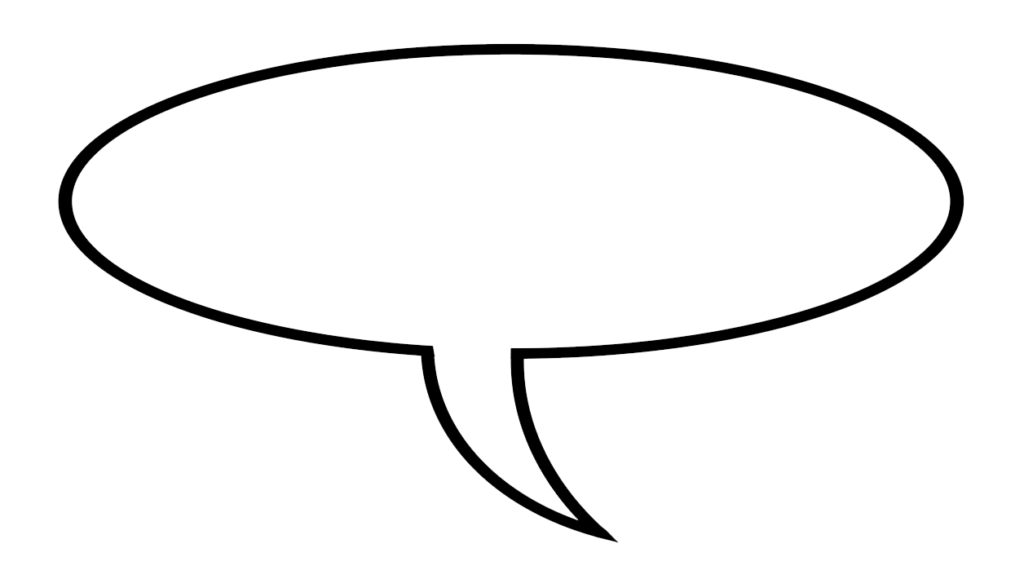 Randy A., online visitor
Make a wax museum model of John Wilkes Booth and place the gun in his hand.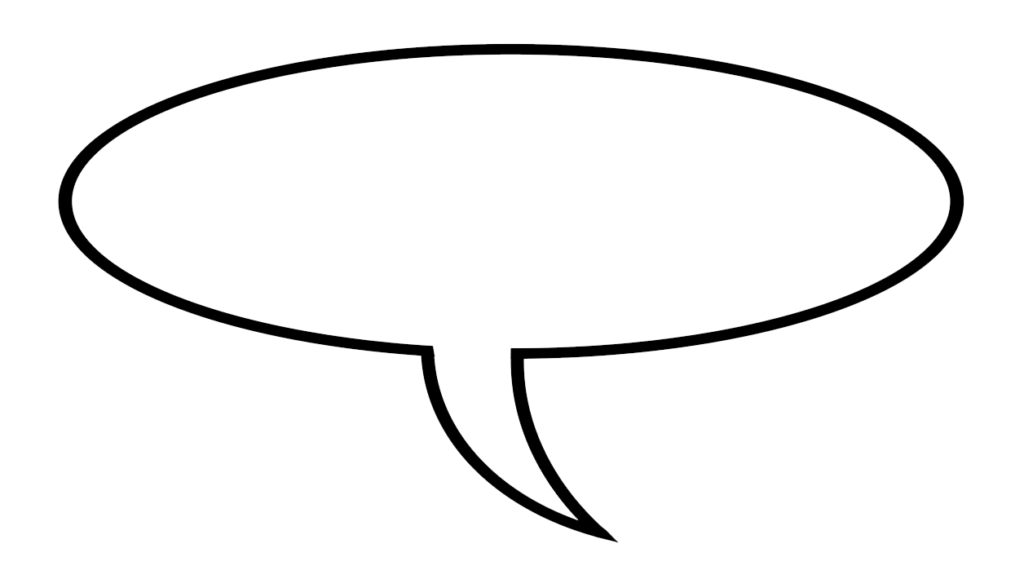 Anonymous, online visitor
It should be displayed with careful acknowledgement that a man killed Lincoln, not the weapon itself. Lincoln died because a man used a weapon to murder the president.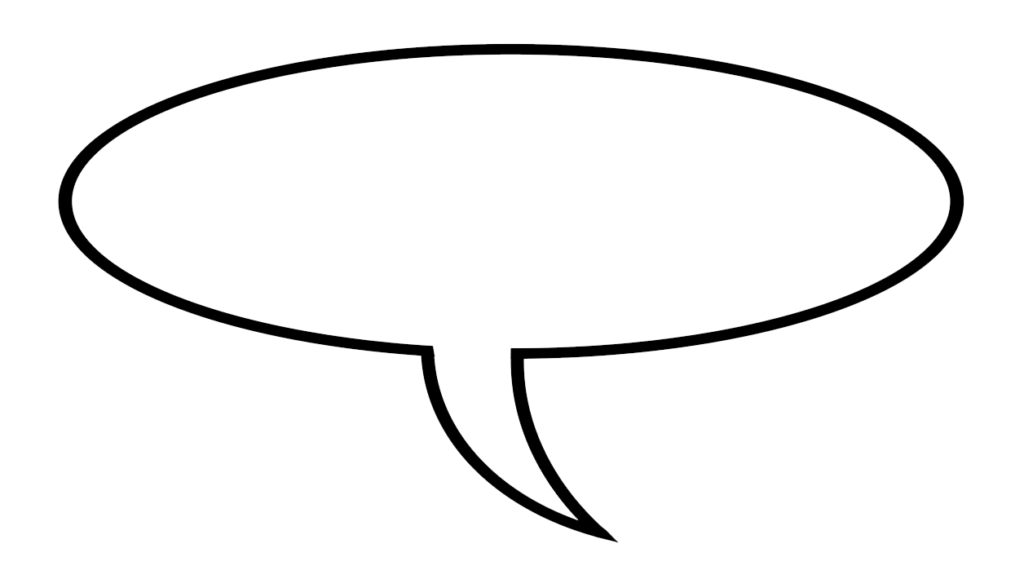 Brian, on-site visitor
This was an emotional scene. I lost my dad in the 1995 Murray [Murrah] Federal Building in Oklahoma City. Allowing the public to see what "acts of violence" including props can do…makes the spectator realize this is real. Emotions and all, I love that y'all have it displayed. Let the public see what history can mean, if in the hands of evil.
Protect Our History
The night of April 14, 1865, forever changed our national history. Together, Ford's Theatre Society and the National Park Service partner to protect the artifacts from that night. Through these objects, we can better understand how that single event transformed our nation. Give to Ford's Theatre to help continue sharing the stories that shaped a nation.